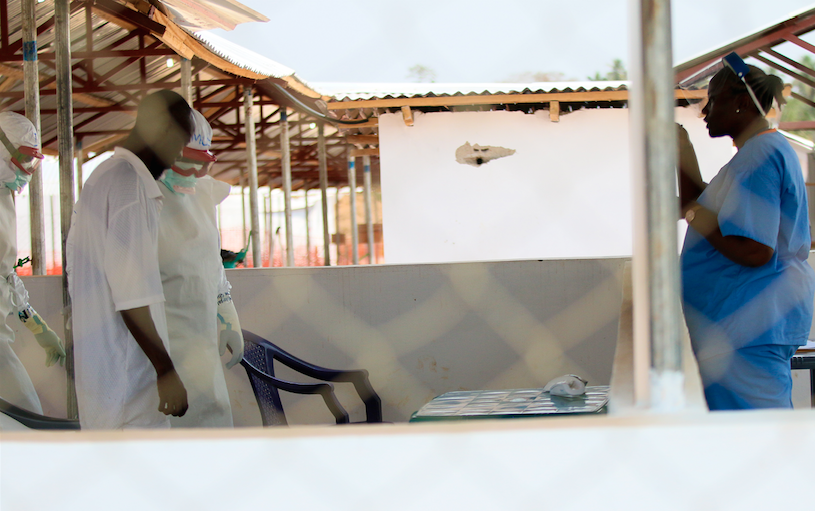 The number of new ebola infections in Sierra Leone, Guinea, and Liberia combined this past week was 99 cases. Of those cases 63 were in Sierra Leone, where officials say there have been a spike in cases. Liberia had just 1 case in the same period.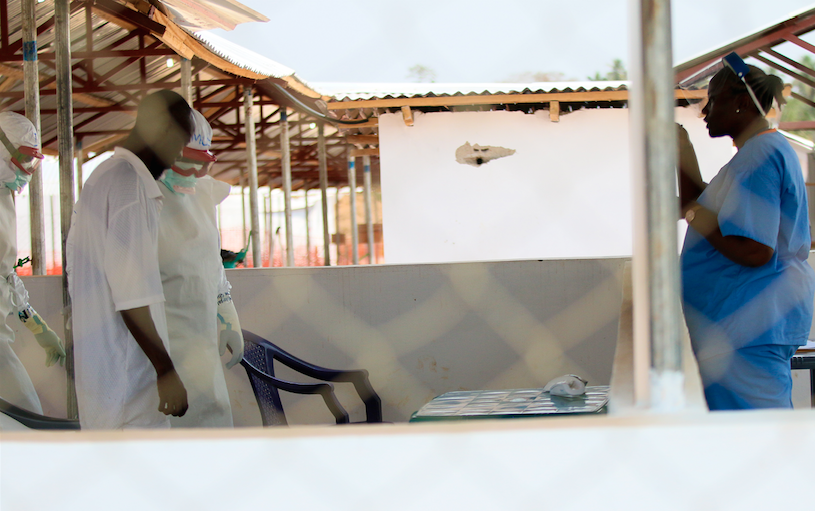 Earlier in February Sierra Leone had several single digit cases of ebola over a period of a couple weeks. The general public and officials may have overzealously let up on ebola messages, and protective measures.
Elsewhere the Ministry of Gender has reported that women account for 56.7% of all ebola cases in Sierra Leone. This they say is not only because women are natural caregivers in the home but also because women have less access to ebola prevention information.