Leone Preparatory School sues Ministry of Education at the High Court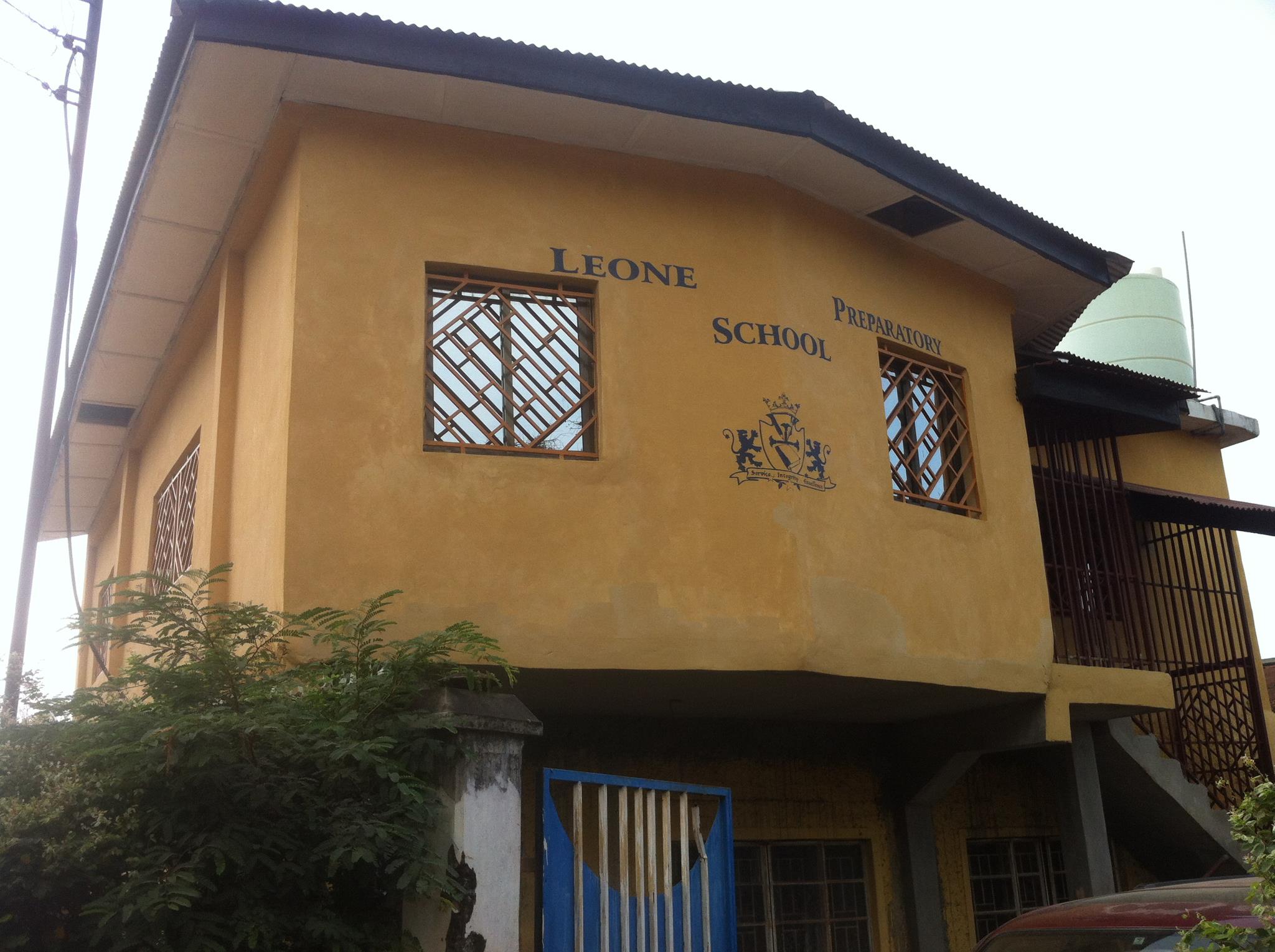 The proprietors of Leone Preparatory School are suing the Ministry of Education over the closure of their private school. Earlier this year the Ministry of Education closed Leone Prep for not abiding by the MoED 2 term only post state of emergency rule. Leone Prep owners argue that the Education Act does not grant the MoED the power to regulate school terms and fees at private institutions.
The Center for Accountability & Rule of Law (CARL) has taken up the case against the MoED asking the High Court to decide whether it was within MoED's powers to set the term limits, fees for private schools such as Leone Prep.
Can the government regulate school fees for private schools, which are privately owned businesses?
Below is the letter written to MoED by the proprietor of Leone Prep in response to the closure.