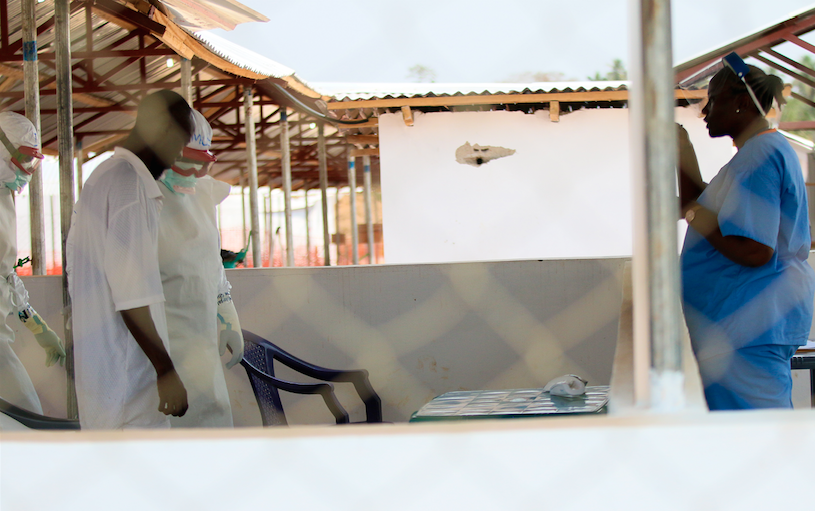 The Guardian reports that a small town outside of Makeni has been quarantined after some 31 people tested positive for ebola. Seems an ebola patient from Freetown put the entire community at risk after moving back up North to be treated by a traditional healer. The man, and the healer have since both died. The bulk of the patients are being cared for the International Medical Corps.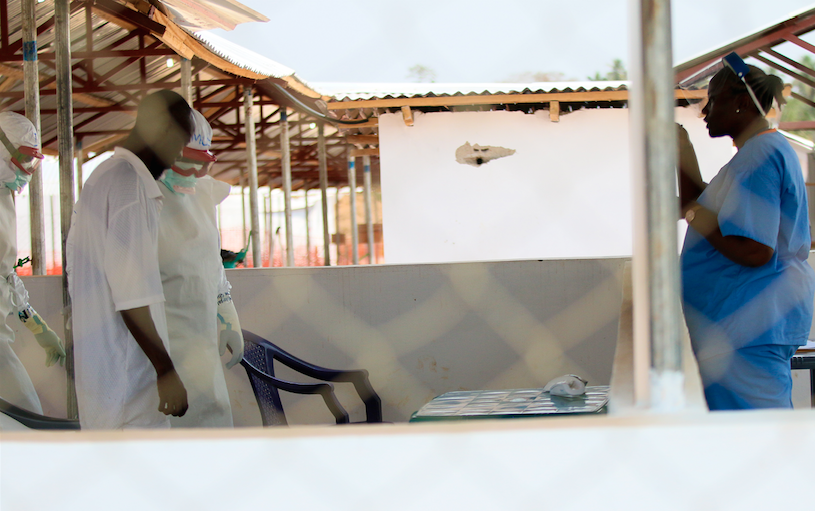 In response to the spike in the number of new cases in small communities in Aberdeen, and other fishing communities, the President has re-issued restrictions on travel, movement of persons, and goods.
In a press release posted on StateHouse's website President Koroma made the following pronouncements;
The State of Emergency is still in force.
No public transportation carrying goods will be allowed in the city after 6:00 pm; no boat (pan pan) will be allowed to operate at night; all bikes shall take only one passenger; all taxis shall return to Ebola restrictions of 3 passengers (1 in front and 2 at the back); all vans (poda poda) shall return to Ebola restrictions of 3 at the back for small vans and 4 at the back for big vans.
Check points will be remounted to monitor the movement of people and goods.