Sexy Sierra Leonean Soccer Players – TOP 5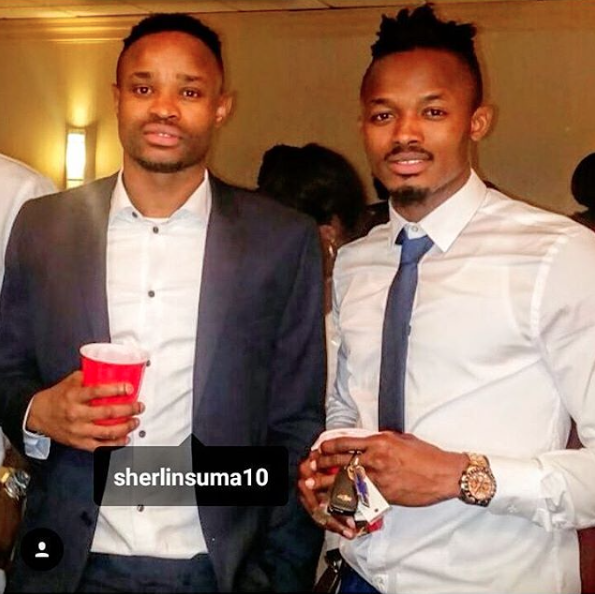 It is hard work following the rooster of Sierra Leone's national team, we can't even always remember who is on or off. What is not hard work however, is following the footballers who keep it grown and sexy off the field. To assist you with a weekend of chilling and browsing here are SwitSalone's picks of the Top 5 sexiest Sierra Leonean ballers right now. If there are others out there that will make up a part II of this list please send their social media feeds this way.
Until then check out Sheriff Suma, Lamin Suma, Mo Bangura, Teteh Bangura, and Mohamed Dumbuya who round off the Top 5. And if you know Dumbuya do ya tell am make e pull im Instagram page private ya.