Guinea: Study shows rVSV-ZEBOV Ebola prevention vaccine 100% Effective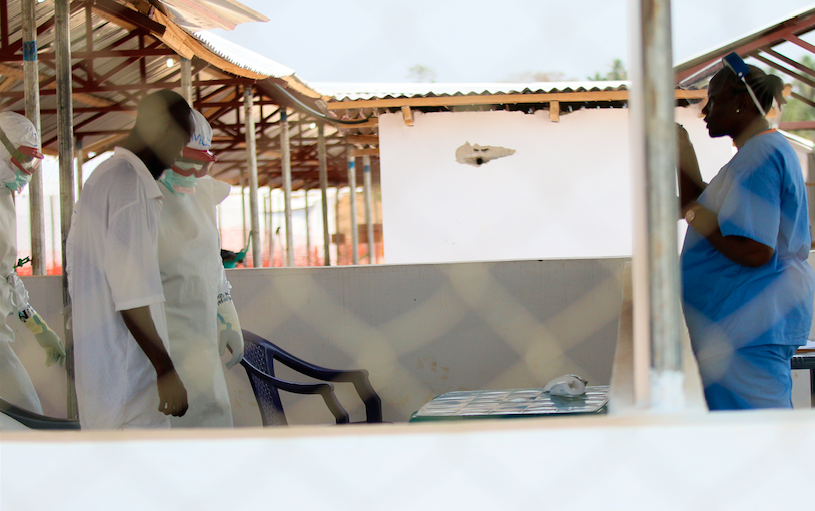 The Lancet has published the results of an ebola vaccine study in Guinea that has made everyone hopeful about the future of ebola prevention in the sub-region and beyond.
The rVSV-ZEBOV vaccine was given to random groups of participants in high risk ebola areas. None of those in the test group that received the vaccine got ebola while 16 of those in the groups that did not receive the vaccine developed ebola.
The World Health Organization noted in a statement that "While the vaccine up to now shows 100% efficacy in individuals, more conclusive evidence is needed on its capacity to protect populations through what is called "herd immunity". To that end, the Guinean national regulatory authority and ethics review committee have approved continuation of the trial."